For decades, our firm has set the highest standard for attorneys to provide excellent, insightful and comprehensive legal advice to clients in the United States, China, Mexico, Canada, Europe, Asia and around the world.
Our clients include some of the largest importers into the United States, along with mid-size and small importers.
The firm regularly advises and represents clients before U.S. Customs, the Department of Commerce, the United States Trade Representative, the U.S. International Trade Commission.
When in our clients' best interest we also elevate these matters for impartial judicial review at the United States Court of International Trade and its appellate body, the Court of Appeals for the Federal Circuit.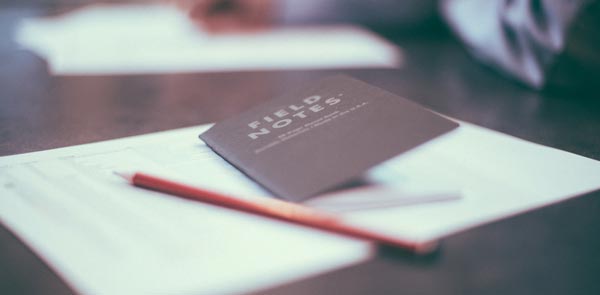 Customs & Trade Solutions for Business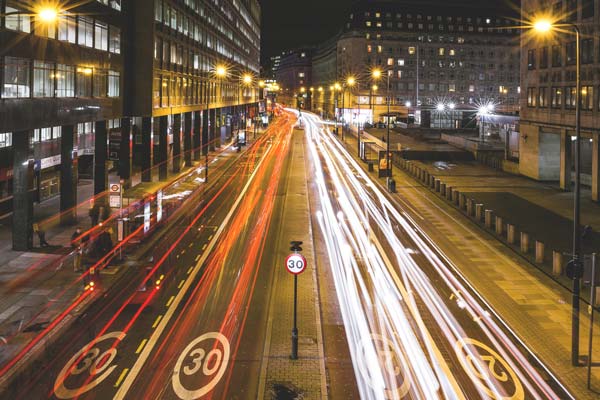 A Different Approach
At Sonnenberg & Cunningham PA, we believe the spirit under which your company was formed is a vital part of its compliance and growth. We won't tell you to change the business sense that makes your company unique and successful. Instead, we work to use your existing resources and practices to improve import and export related processes, achieve greater compliance, and more efficiently reduce costs and risks.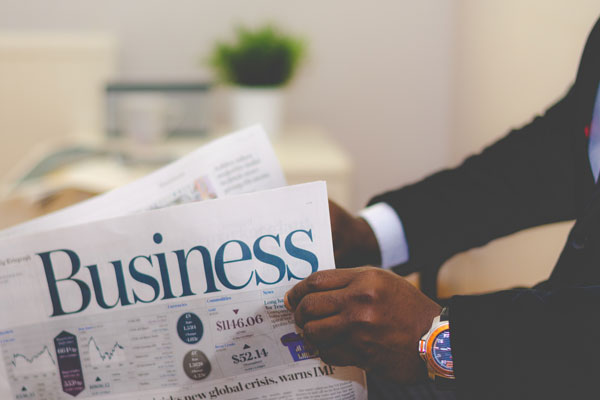 Unique Solutions
We treat all our clients as individuals and don't think a one-sized-fits-all solution will work. We'll help you develop a customized plan to your unique position, but will use our experience with large and small importers to explore the best solutions.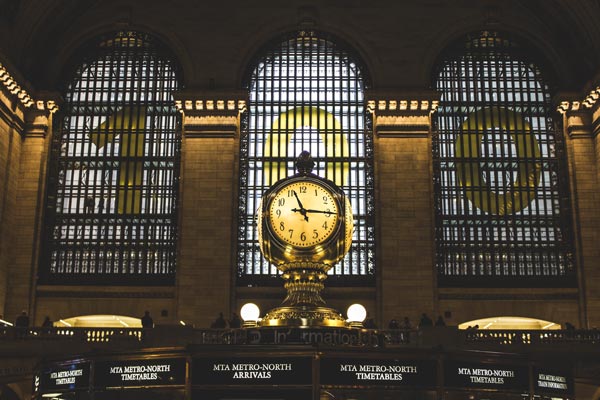 Quality Over Quantity
While the name of the firm has changed over the decades, it remains a small and significant firm that has focused exclusively on U.S. Customs import and export related legal services dating back to its origin founding in 1974.